First Verse Preschool
at Steeple Street Music Academy
OPEN ENROLLMENT!
…and enrolling for September with NEW HOURS!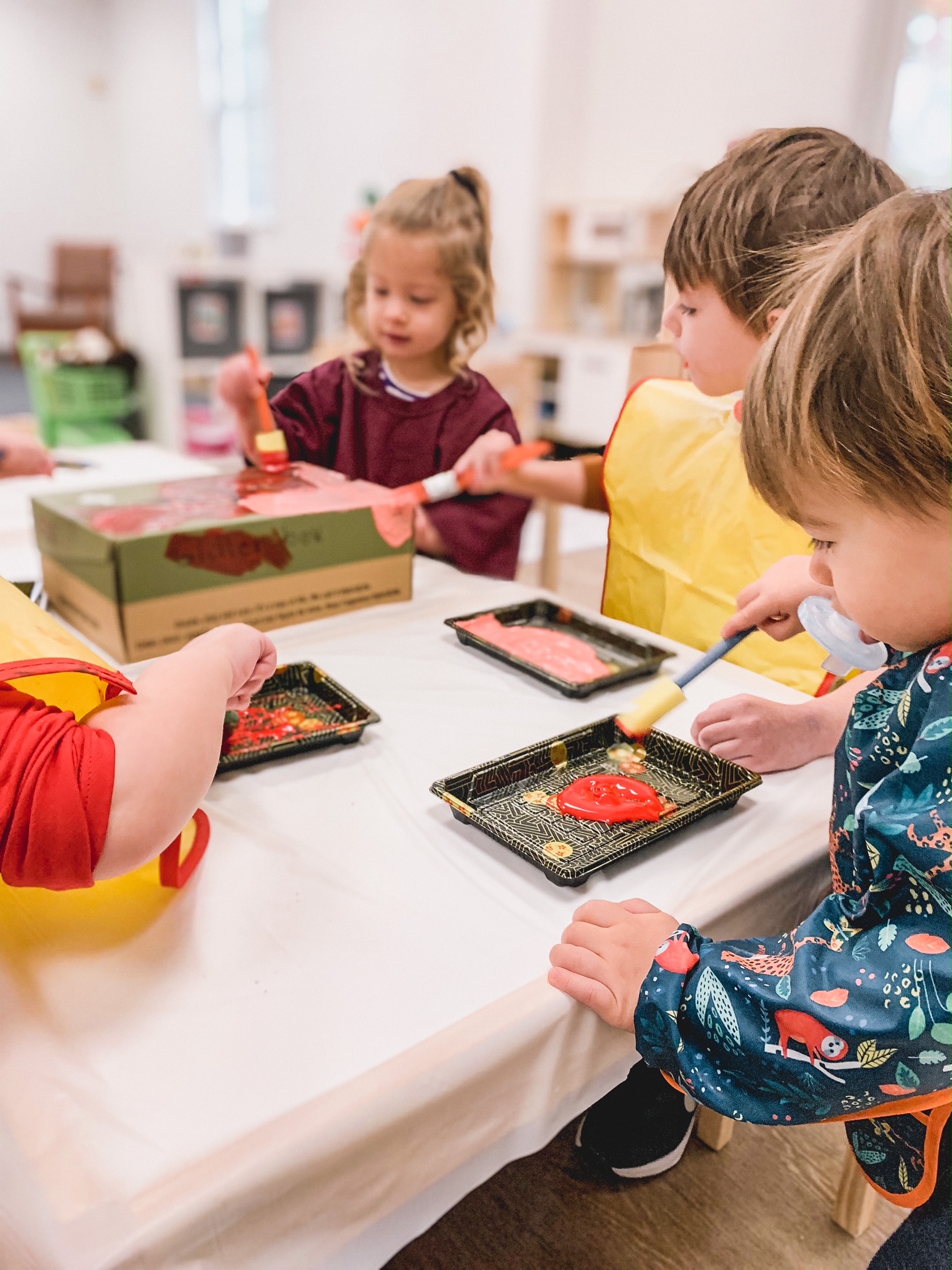 FIRST VERSE PRESCHOOL
ABOUT THE PROGRAM
Steeple Street Music Academy, in partnership with Mashpee Commons, established a need for an exceptional daycare/preschool program in the Mashpee area. First Verse Preschool was created under the umbrella of Steeple Street Music Academy in order to serve ages 15 months up to 6 year old children.
On November 3, 2022, First Verse Preschool was granted a childcare license by the Early Education and Care Department for up to 18 children from ages 15 months up to 6 years old.
Music and art is a substantial piece of the ongoing curriculum at the preschool, with instructors from the academy occasionally offering enrichment opportunities to children in the program.
Demetrius and Katherine Becrelis are the Academy Owners, and Katherine Becrelis is the Site Coordinator for the First Verse Preschool program.
SCHEDULING & TUITION
We currently serve children from 15 months through 5 years old.
CURRENT PROGRAM OPTIONS through August 31, 2023:
Half day from 8AM-Noon on T/W/F: $60/day
Full day from 8AM-3PM on M and Th: $95/day
NEW HOURS STARTING SEPTEMBER 1, 2023!
Full days from 8AM-3PM @ $95/day
If opting out of 5 week days, you may choose the M/W/F or T/Th.
Inquire about the discount for enrolling 5 full days!
PURPOSE
The primary purpose of First Verse Preschool is to provide quality, safe, creative, fun, and exceptional childcare for children ages 15 months to 6 years old. Housed within Steeple Street Music Academy, this particular preschool program incorporates meaningful music and art instruction.
PHILOSOPHY
In the same way that the first verse in a song sets the tone for the rest of the tune, the first schooling experiences set the tone for the rest of a student's education — and ultimately, their lives. Facilitated by our instructors, we believe that children will be able to write the first verse of their life's song in a positive, meaningful, and enriching learning environment.
Goals & objectives
The staff at First Verse Preschool will strive to meet your child's social, intellectual, emotional, and physical needs on a daily basis in a variety of fun and safe ways.